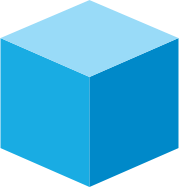 WFG BLOCKS' TITLE & SETTLEMENT SOLUTIONS
With our WFG Blocks Title & Settlement Solutions, you can better utilize your current staff while outsourcing less-profitable production services. Move your fixed costs to variable, paying only for the services you need- when you need them!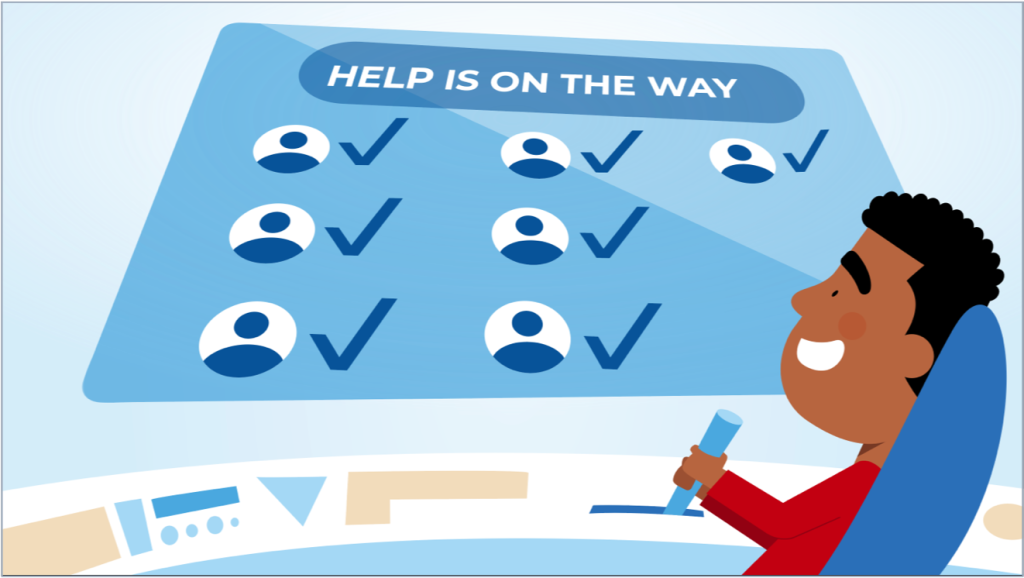 ---
National Title Search, Title Commitment, and Final Title Policy production services
Carefully designed title production services and solutions to help you manage market changes and meet your client demands.
For more information, contact your local WFG Sales Representative
---
Post-Closing Payoff Tracking
Stop chasing down releases for items you paid off at closing! Decrease the volume of post-closing calls your staff has to research and respond to! Our Post-Closing Release Tracking service can provide you with affordable and dependable tracking, so you and your team can spend your valuable time where it counts.
---
Land Survey Network
Are you looking for a cost effective and efficient way to order surveys? Ordering surveys just got easier! This online ordering platform gives you access to a network of licensed, professional, vetted surveyors. Providing you with the highest level of quality and competitive pricing on boundary, ALTA, Topographic and Standard Lot & Block surveys.
---
What people are saying
As a small office, we spend the majority of our time on pre-closing and closing activities. Post-closing production of title insurance policies gets behind. However, since engaging WFG blocks just a few months ago, we have been able to stay current with policy productions—no more demanding emails from lenders. I just scan marked-up commitment schedules and the first pages of the recorded mortgages and deeds (if applicable), and in less than 24 hours, the policy jackets and schedules policies are in my inbox. I highly recommend this resource as economical and efficient.
Using WFG Blocks' Final Policy Typing service has helped us save time and money. This service allows me to be more efficient with my time and even use my current staff in a more productive manner. I can instead spend more time where I should, like at the closing table. We are able to stay current on our policy turnaround times and remit those policies timely.
---