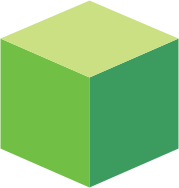 WFG BLOCKS' EXPENSE MANAGEMENT SOLUTIONS
WFG Blocks' Expense Management Block helps you take the time and cost out of your operations. Save money on everything from office supplies, office equipment, rental cars, and even client gifts!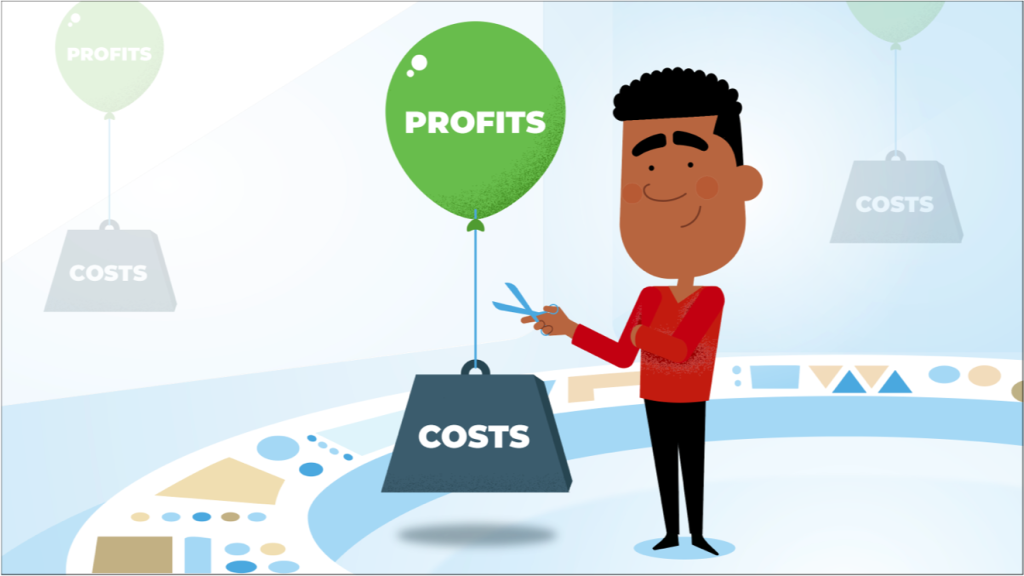 ---
Your Top Questions
Is it just for big companies?
No! WFG Blocks has solutions for every size company, including yours! There are no volume limitations or requirements. Even better, our discounts can be used by you, personally. So save money on your rental cars, gifts, and many other products and services!
Do I have to sign a long-term contact?
No! There is no obligation to sign up for any of our discounts.
How much does it cost?
There are ZERO membership fees!
Are these companies I am familiar with?
The brands we work with are nationally recognized.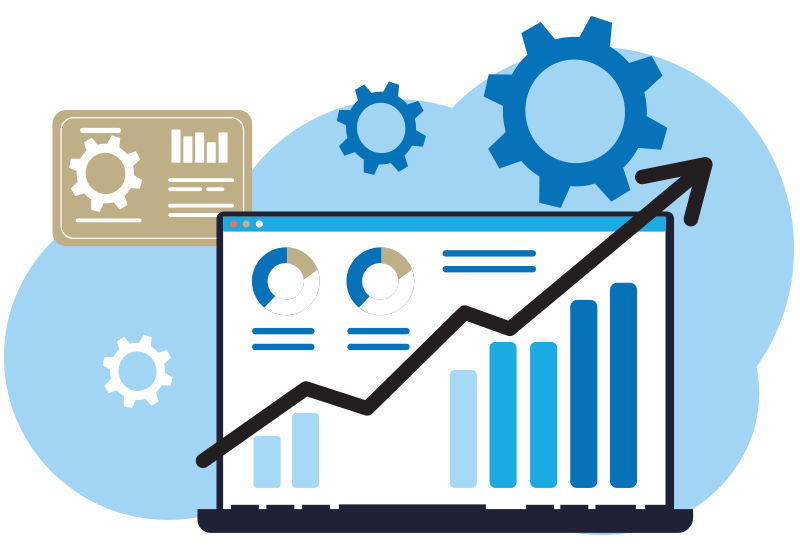 ---
What people are saying
I love using 1-800 flowers and the companies they are connected with. Whether using for business or personal, the saving's is great and website is easy to use.
I'm always bragging about the Avis rental car discount – it's fantastic. I never have an issue getting the discount and the customer service is great. I recommend to my customers, family and friends.
The rental car discount through West Purchasing group offers a surprisingly significant discount! By simply logging in to the West Purchasing Group website, I can quickly navigate to the rental car site and make a reservation. I can even enter my loyalty number making the process seamless. Creating an account for West Purchasing is fast and easy. I have the site saved as a favorite so I can save money on my next rental.
---