Welcome to WFG's National Commercial Services
At WFG National Commercial Services, our team is comprised of industry-leading professionals that are knowledgeable and responsive, and take a client-focused approach to understand your special transactional needs. With decades of experience handling the complexities of commercial real estate transactions nationwide and dealing with sometimes unforeseen challenges, we are committed to providing superior customer service to our clients. We realize even the smallest details can be critical and being attentive to your ever-changing needs is paramount to ensuring your success.
Contact The National Commercial Services Staff
81 Months
WFG carries 81 Months in claim reserves. (YTD 6.30.23)
1 out of 6
WFG is one of just six national title underwriters.
No Institutional Debt
WFG carries zero institutional debt.
Financial Stability Rating
WFG Earned an A` Prime Unsurpassed Rating from Demotech.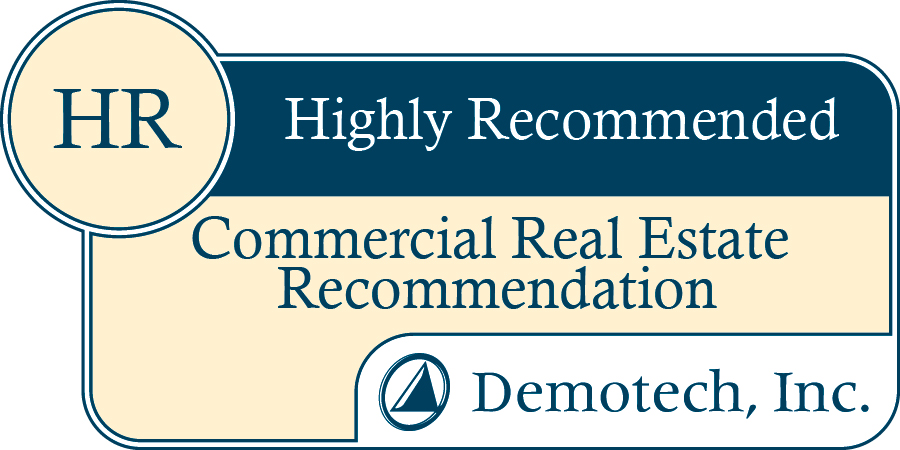 STATE OF THE COMPANY REPORT
Learn about where we've been and where we're going.