Welcome to WFG's Agency Operations
At WFG, our agents are more than a distribution channel for our title policies; they are partners in our business and essential to it. That belief sits at the core of our business model, it determines the priorities we set, and it explains why we developed this website. Our goal is to provide the information resources and business tools you need to succeed.
We've designed this to be a one-stop-shopping platform on which agents can obtain information quickly and execute business functions with maximum efficiency and minimum effort.
What you can do:
Generate policy jackets and closing letters
Obtain state-specific underwriting manuals
Develop a compliance program
Locate vendors
Find industry news, regulatory alerts and business development advice
Ask questions
WFG has National Reach with Local Service.
STATE OF THE COMPANY REPORT
Learn about where we've been and where we're going.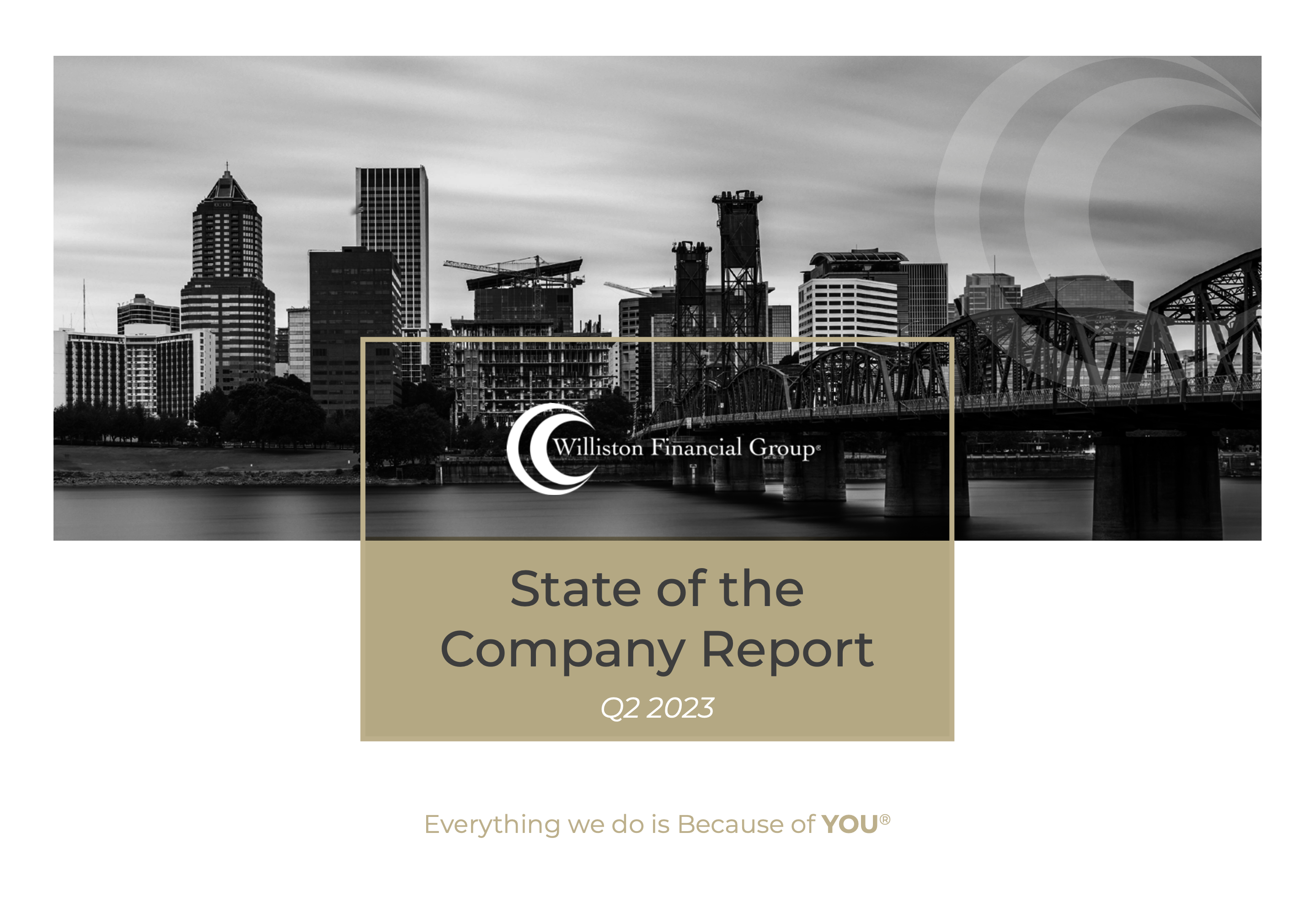 Gene Rebadow
EVP, Agency Operations
Alan Fields
SVP Director of Underwriting Services
About me


Alan is Senior Vice President and Director of Underwriting Services for WFG National Title Insurance Company. Since first trained as an examiner in 1977, Alan has gained experience as a field surveyor, a title agent, an attorney practicing real estate and development law, Florida state counsel for a major title insurer, national Agency counsel for WFG, and executive director of the Florida Land Title Association. Alan brings all of these experiences and more to WFG and in service to our agents.

Alan is a graduate of Davidson College, Davidson, NC, where he earned a bachelor's in economics, and the Florida State University College of Law.
He is an active member of the executive council of the Real Property, Probate & Trust Law Section of the Florida Bar, is currently vice chair of its Legislation and Foreclosure Reform committees and is a fellow of the American College of Real Estate Lawyers. He has lectured and written extensively on real property and title issues, and taught Florida attorneys seeking board certification in real estate law for the last 25 years.