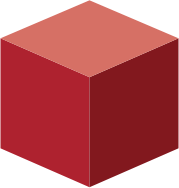 WFG BLOCKS' MARKETING & SALES SOLUTIONS
Marketing and technology can be both confusing and intimidating, oftentimes leaving individuals feeling overwhelmed. It doesn't have to be that way- not if you've got WFG's suite of Marketing and Sales Services in your toolbox.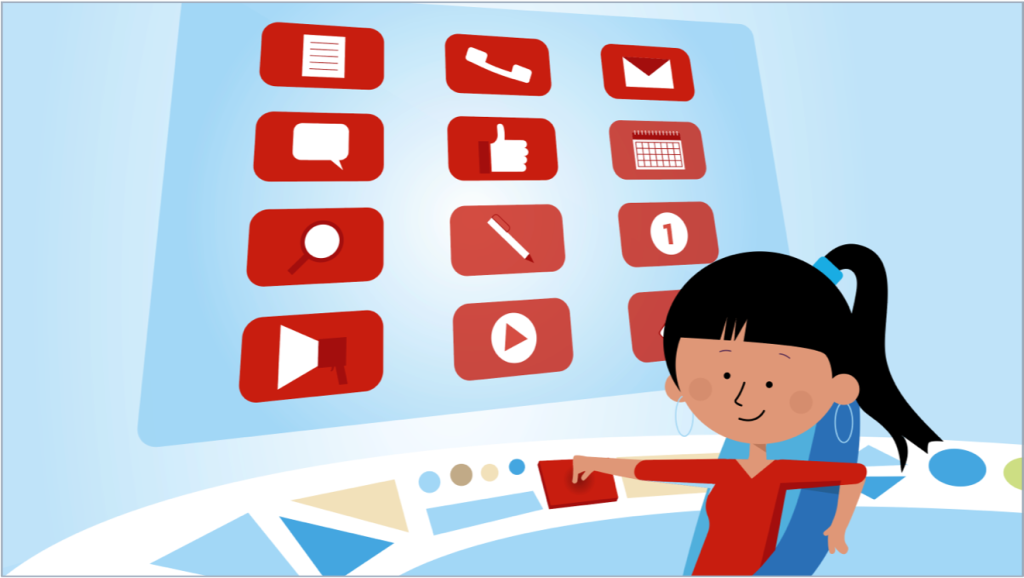 ---
Sales University
WFG BLOCKS Sales University is a comprehensive training program that teaches you to be more confident and effective in your sales efforts.
---
AgentBrief
AgentBrief is a new mobile app developed to help title representatives solve their most critical sales challenges by providing top-of-the-funnel opportunities. This multifunctional data platform allows sales professionals to effectively research, follow, monitor, and engage with the real estate agents that matter most.
---
WFG Marketing Center
Marketing and sales just got easier with WFG's new Marketing Center. Create and customize your own branded marketing materials with this easy-to-use portal. Stop wasting precious time and energy, let WFG help you take the guesswork out of your marketing efforts.
---
MMI
Gain insight into your real estate agent relationships.
Get a clear understanding of the type of clients your competition is working with.
Target new business with same-day listing alerts from your real estate network.
---
My Title Nerds
Your ultimate resource for all things marketing and tech, engineered to help your title agency be successful. What's inside?
A product library, Breaking news, useful strategies, live training and events, tips and tricks!
What people are saying
WE LOVED going to the Spark event. I enjoyed all the speakers and their messages to the agents. I've been in title business many years and I have never dealt with an underwriter that truly cares about their agents. My only regret is not getting WFG sooner!
---
---