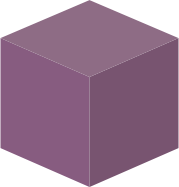 WFG BLOCKS' COMPLIANCE SOLUTIONS
Are you struggling to keep up with an ever-changing regulatory environment, or meeting state-mandated and underwriter timelines?
WFG Blocks Compliance Solutions are here to help! With our robust suite of offerings, WFG's experienced staff can help you navigate the challenging waters of lender, underwriter and state audits. Let us be your ally for all your compliance needs. Whether it's escrow reconciliations, best practices or surprise lender audits, WFG Blocks has you covered. We're here to help find a solution that fits your needs – that's why everything we do at WFG is because of YOU.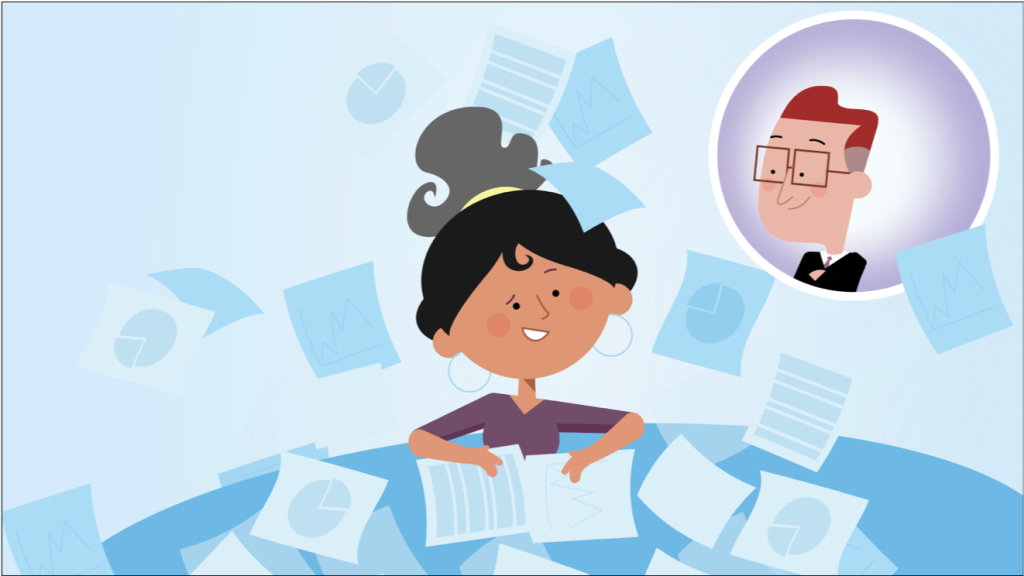 ---
CMS
WFG's comprehensive Compliance Management System ("CMS") platform contains the resources you need to create a compliance management program for your title agency, or law firm. Log in and get started today.
---
Compliance On-Call/Help with Questionnaires and Audits
Need some guidance to get through your latest questionnaire or audit? Whether it is a customer, lender, or regulatory request, our experienced and knowledgeable compliance team can help you navigate the process!
For more Information, contact your local WFG Sales Representative
---
Disaster Recovery/Business Continuity Planning and Preparation
Looking for suggestions for your company's Disaster Recovery and Business Continuity plan? WFG has you covered!
---
What people are saying
The WFG Blocks' service providers have been amazing to work with from the very beginning and have saved us lots of time and money. Their team is very responsive, professional and they understand what their customer needs.
What our Compliance Solutions Block does is help increase our title agents' compliance program and make it more robust and give additional insight into their program and keep their company safe
---