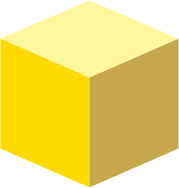 WFG BLOCKS' HR & BUSINESS OPERATIONS
WFG Blocks' HR & Business Operations Block offers you the tools and resources you need to run an efficient and competitive business. Whether you need help with business operations, planning, supporting and retaining current employees, recruiting, or payroll services, WFG Blocks has you covered!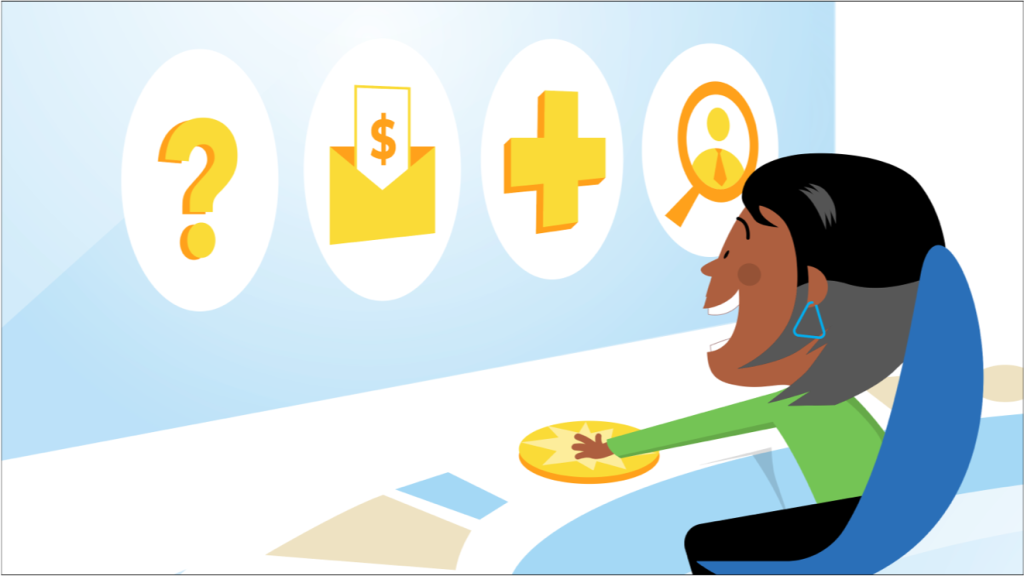 ---
Business Operations Training
WFG BLOCKS Business Operations Training Program offers monthly training sessions focused day-to-day operations and guidance managing a title agency. These courses and their detailed follow-up modules aim to create a strong foundation for your company by delivering proven advice and techniques to support crucial building blocks of business.
Reach out to your local WFG Agency Representative for details about webinars and supporting training modules. Watch ABC Webinars
---
ADP Total Source
ADP Total Source helps empower and protect your business with core business services including payroll services, HR consulting and expertise, and comprehensive benefit offerings.
---
JobTracks
JobTracks is a national, contingent labor provider for the title insurance and legal industry, offering complimentary compensation and market analysis for all new customers.
Email wfgblocks@wfgtitle.com to learn more
---
SetPoint
SetPoint is a full-service, professional recruitment firm that provides contingent labor and direct-hire solutions for skilled positions in the legal, title insurance, and finance industry.
Email wfgblocks@wfgtitle.com to learn more
---
ZipRecruiter
ZipRecruiter is a tool that helps you distribute job postings to 100+ job boards, affordably across the U.S. Save 25% off your membership when you sign up with WFG Blocks.
---