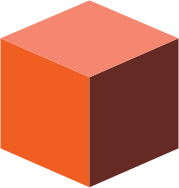 WFG BLOCKS' INFORMATION SECURITY BLOCKS
WFG Blocks' Information Security Block you can rest a little easier knowing that you have a team of cybersecurity experts in your corner – with a suite of affordable, easy-to-use tools that are designed to keep you, your team, and your assets protected before anything bad happens. So, whether it's a cybersecurity readiness assessment, live helpdesk, cybersecurity training and phishing exercises for your staff, or general network advice, WFG Blocks has the tools and resources that help provide enterprise security for all.
---
Your Top Questions
Cyber What?! Sounds complicated!
Don't worry! Our experienced team will help explain things in plain English. Our services will help you, and your team, better understand the world of Information Security and the steps you need to take to protect yourself.
Is it just for the big companies?
No! We have services for individuals and companies of all sizes. With tiered pricing, you can find a package that will fit in your budget.
---
What people are saying
Through the Cybersecurity Helpdesk, a title agent can reach out and say, "I don't understand this. It looks suspicious. It gives them the ability to talk to an expert and get advice on what the problem is and what to do.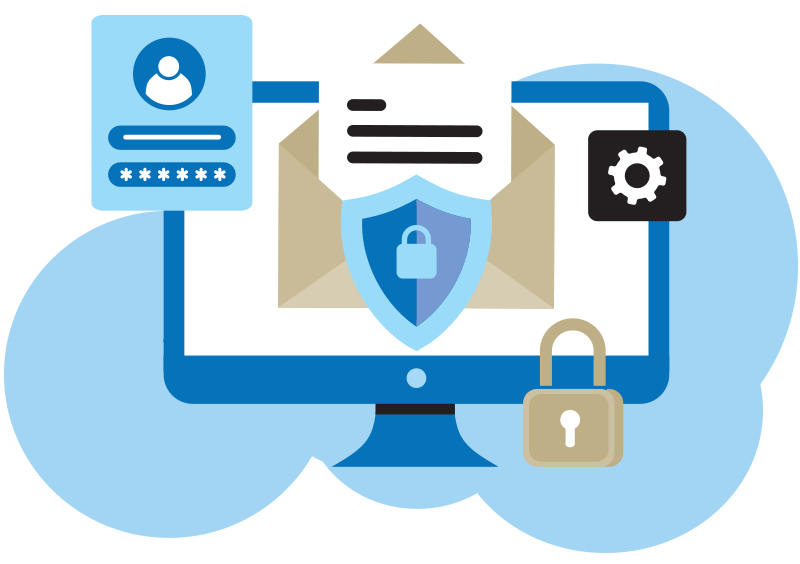 ---