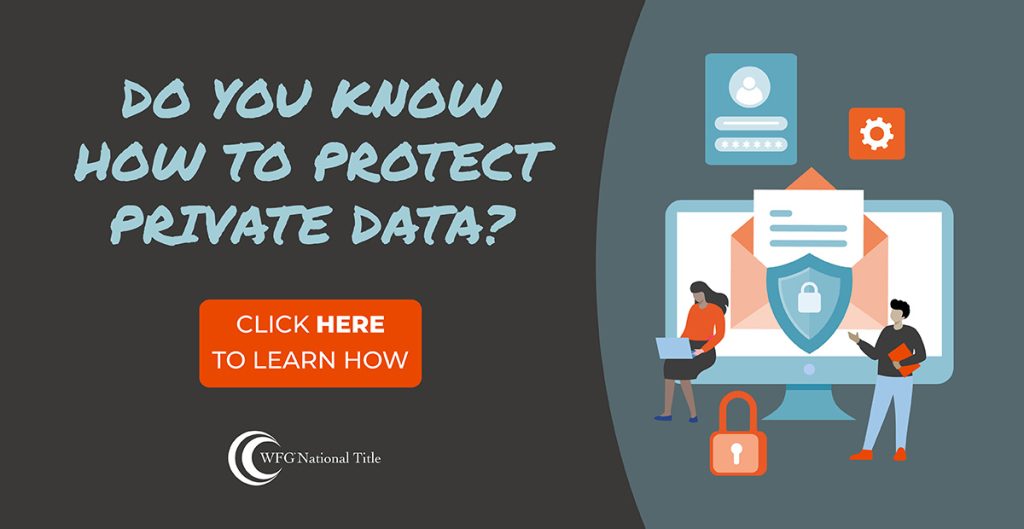 It's Data Privacy Week! Our latest Tipsheet will move from tips on protecting your data to how important privacy is to your customers and the requirements for protecting their data.
If you handle the personal information of others for your job or other activities, you should respect their privacy and protect their data following company privacy policies and laws.
Read this privacy week tip sheet for great tips on respecting your customer data and keeping it safe and private.