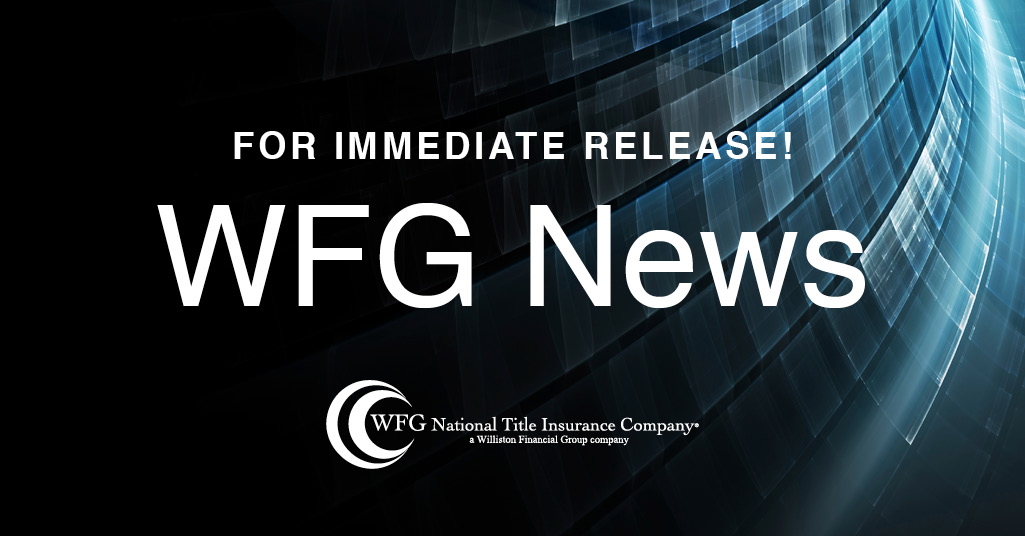 Texas-based Sallean to lead the strategic growth of WFG's national commercial title insurance business
Portland, Ore., August 23, 2022 – WFG National Title Insurance Company (WFG), a Portland-based, full-service provider of title insurance and real estate settlement services for commercial and residential transactions nationwide, has announced that 33-year title industry veteran David Sallean has joined WFG as Executive Vice President of National Commercial Title Services. In this newly created role, Sallean will lead the growth and expansion efforts for the national underwriter's national commercial business.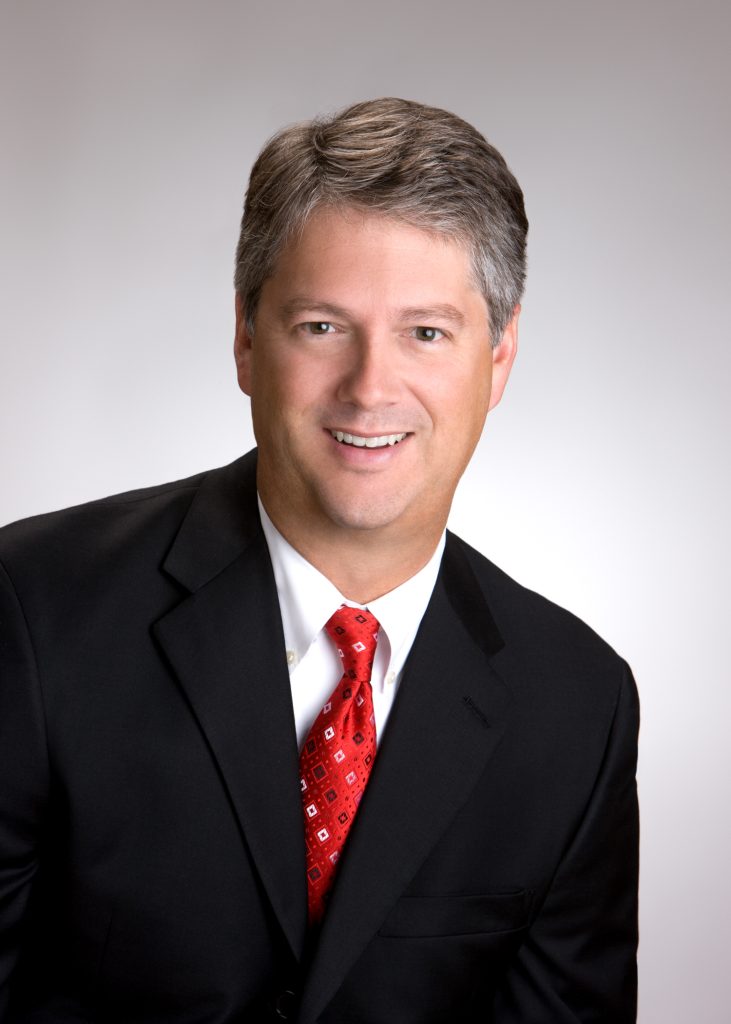 "We are thrilled to have David onboard to drive the expansion of our commercial title business," said Steve Ozonian, WFG's President and CEO. "We're grateful to have someone with his depth and breadth of experience and well-established industry connections leading the growth charge for us in this important business channel during WFG's second decade."
In addition to WFG's extensive reserves and financial stability – including an A – Prime Unsurpassed Demotech rating for financial stability and zero institutional debt — Sallean was attracted to the company because of its experienced leadership team, as well as its steadfast, companywide commitment to providing an exceptional customer experience, as exemplified by WFG's superior Net Promoter Score rating.
"Not only is WFG one of the fastest growing national title insurance underwriters, the company's senior leadership team is a who's who of proven industry leaders," said Sallean. "I am both enthusiastic and honored to have the opportunity to work alongside them to grow a world class national commercial team."
Prior to joining WFG, Sallean served as SVP, National Commercial Title Services Associate Director for a major national title insurance underwriter and, prior to that, as SVP, Associate National Commercial Division Director for another major national title insurance underwriter. Earlier in his career, David held CFO positions at two companies, as well as other industry leadership positions.
Sallean is a CPA and has an undergraduate business degree from Southwest Texas State University and an MBA from the Jack Welch Management Institute. He is involved in several industry organizations, and based in Houston, Texas.
WFG's National Commercial Title Services division is committed to providing superior customer service to its commercial clients. Comprised of industry-leading professionals who are knowledgeable, responsive and take a client-focused approach to understanding specific transactional needs, the division's leadership team has decades of experience handling the complexities of commercial real estate transactions nationwide and dealing with sometimes unforeseen challenges. Recognizing that every commercial transaction is unique, the team devotes individualized care and attention to each transaction in order to alleviate inherent risk, facilitate a smooth closing and ensure that all material terms of the contract are fulfilled.
For more information regarding WFG's National Commercial Title Services division visit https://wfgtitle.com/. To contact David Sallean, call 281-782-4958 or email DSallean@willistonfinancial.com.
About Williston Financial Group
Williston Financial Group is the Portland, Oregon-based parent company of several national title insurance and settlement services providers, including WFG Lender Services and WFG National Title Insurance Company. It is one of the fastest growing national title insurance and settlement services providers in the mortgage and real estate services industry.
MEDIA CONTACT:
Darcy Patch
VP Marketing, Enterprise Solutions
dpatch@poweredbywest.com
714-305-0136